About us
The Online Pantry offers you a selection of delightful, tasty products all made by hand. Natural ingredients are used without the addition of anything artificial. Please browse and enjoy. High quality products direct to your pantry. . . .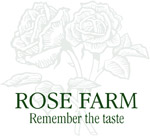 Rose Farm
Family owned and operated and established over 20 years ago in the heart of Somerset. Preserves traditionally made in open pans.
Visit www.rosefarmsomerset.co.uk for more information.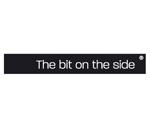 The Bit On The Side
A fun and humorous range of preserves, featuring friends and family of the makers. A mix of popular flavours and unusual combinations.
Visit www.thebitontheside.co.uk for more information.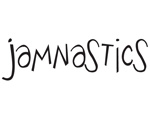 Jamnastics
A range of sweet preserves. Ideal for children but delicious for anyone. Fruity little numbers!
Visit www.jamnastics.co.uk for more information.
The Online Pantry Ltd, New Road, Cocklake, Wedmore. Somerset. BS28 4HB. telephone:(01934) 713790